We need your input please.
We have the opportunity to open a POP UP GYM with daily group fitness classes in Pretoria from the 25th of Nov to the 18th of Dec.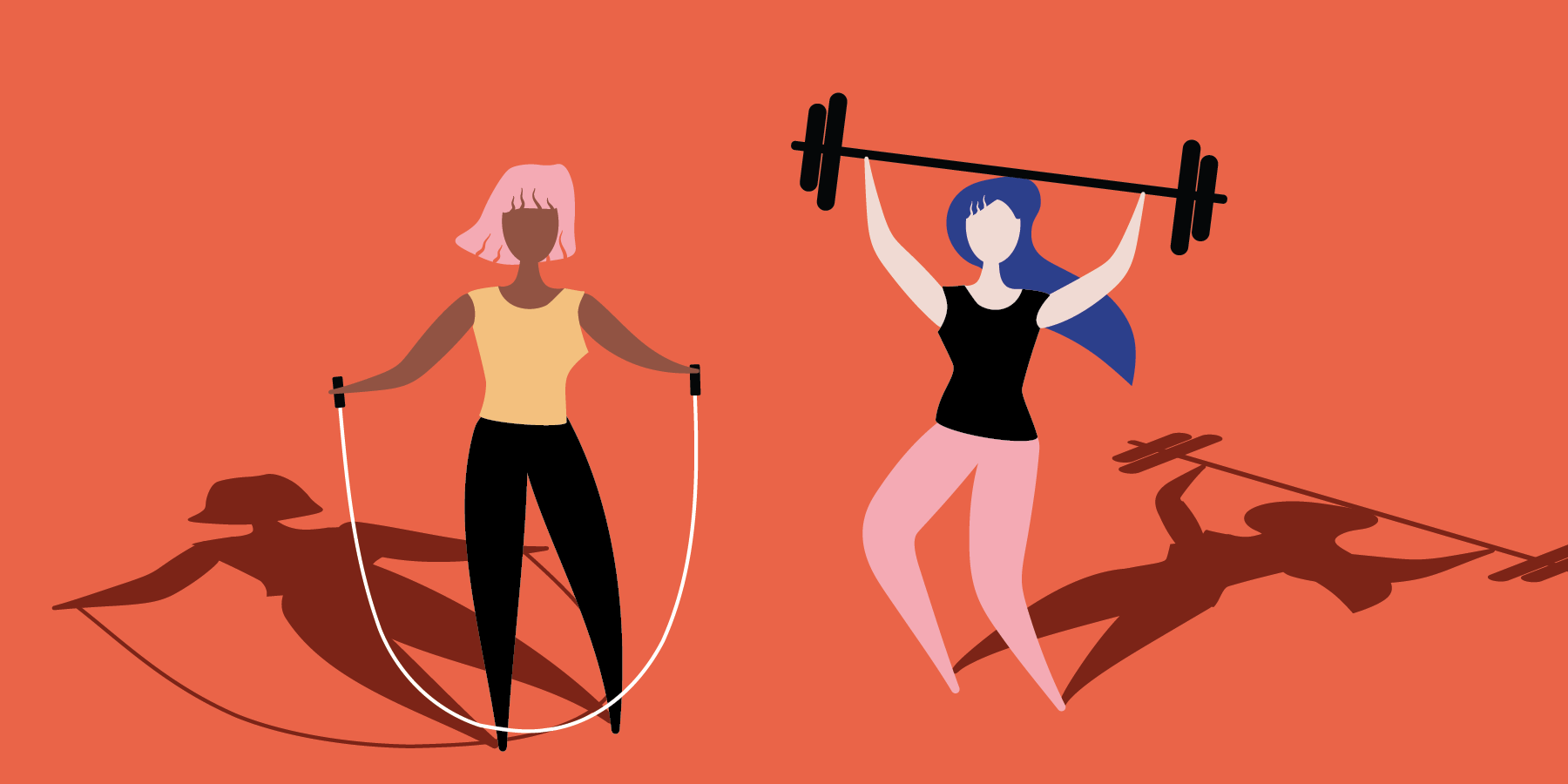 Please help us by completing the below survey to let us know if it's a YAY or Nay idea!
Do you like this idea and will you attend our classes during this time?
*
What classes would you like to see on the schedule:
*
What time of day suits your schedule for classes:
*
What are you willing to pay for a class?
*
Would you buy a package with unlimited classes if it is discounted?
*
Any other information to make this work for you will help us
*
Statistics - View the results